Services

Wedding Planning
You said, "Yes!"
Congratulations on taking your first step into this beautiful adventure of a lifetime together! What comes next? Planning a wedding can be a daunting task. Thanks to the wonderful world we live in, you can easily get lost in all of the information that is available. I am here to join you on your journey to "I do".
I will help you navigate the plethora of decisions you will need to make, by giving recommendations to fit your style and budget. With my help you will not only save valuable time, but have a wonderful experience leading up to the big day. Don't worry if you have already started your planning or not. This package is completely customizable to fit your specific needs. Let's create the wedding you have been dreaming of today!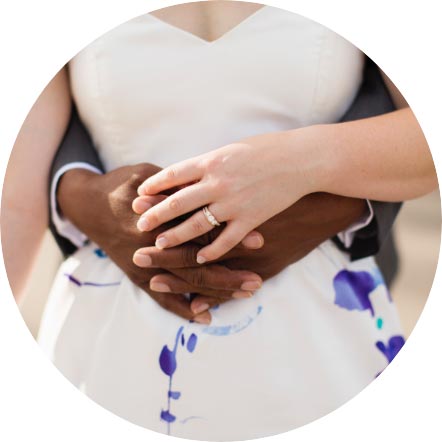 "Most importantly, my husband and I had a fabulous time with our friends and family and it was in large part because of Emily. Now all I need is for her to organize my life! :) "
-Meagan & Clinton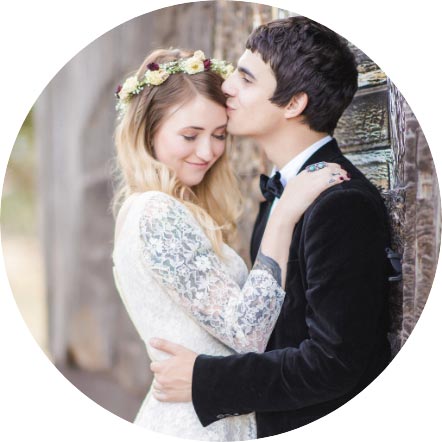 "I can not speak highly enough of Emily! It was only by her help that my wedding was… literally… the PERFECT wedding! (Seriously.)"
-Bree & Chad
Wedding Management
Shout out to you!
You have done a great job planning the specifics of your wedding, now it's time to party! Oh wait! Who is going to make sure the vendors are there, and that the candles are lit? What about the seating cards, and guest book? No worries! My team and I will take care of it all!
This package is designed for the go get 'em couple who has already put all of their ducks in a row, but need some back up bringing it all to life. With my assistance you can breathe deep and relax. I will help you implement your beautifully established vision, so you can enjoy every moment of your celebration.
Call for back up now!