About

Lola & Rose Photography
Hi! I am Emily Kay, owner of Events by Emily Kay. I am blessed to be in this adventure of life with an amazing man and our two sweet boys. I was raised in Arkansas, so I have a bit of southern hospitality mixed with the spunk and drive of a city girl. I have always had a love for serving and taking care of people. When friends or family come to my house I want them to feel comfortable and at home. My house is your house.
I began my career as a wedding planner in 2013. I have been in the event and service industry for many years, and one day it dawned on me, one of the best ways I can be a blessing to someone is to help make their wedding day special. I have since worked with many wonderful couples creating some amazing memories. I truly love what I get to do and feel honored every time I am invited into a couples journey.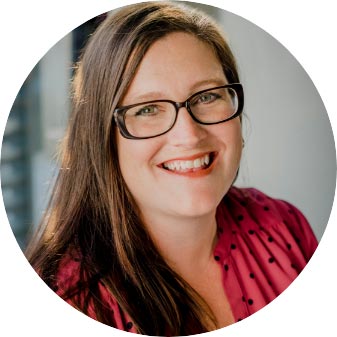 I enjoy spending quality time with others. I never back down from a challenge. I am a master packer and organizer. My husband lovingly calls me the "Tetris Queen." I am also slightly goofy, and not to mention sometimes clumsy. I am continually striving for excellence and growth in my life. I frequently ask the question, "Is this the highest?" I want the highest for you and your celebration.
Click here to schedule a consultation with Emily